A Guide to Moving to San Diego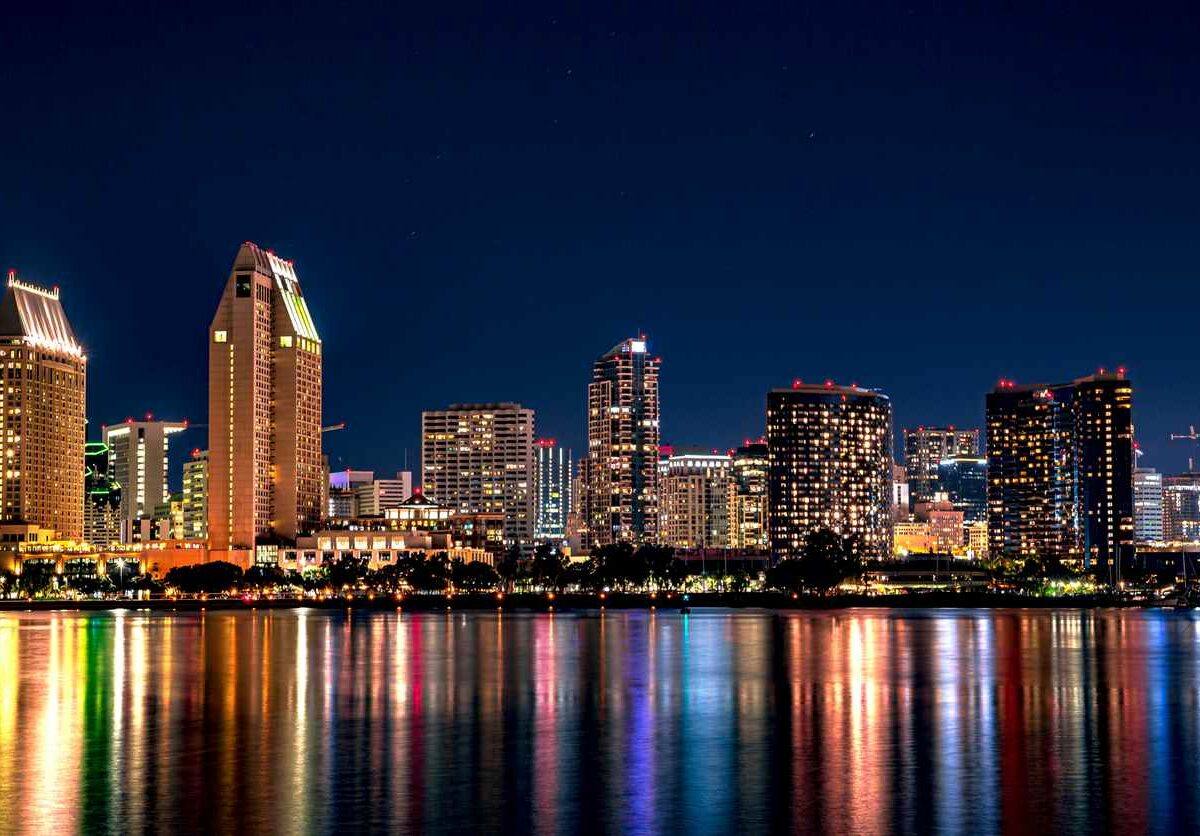 San Diego is a city known as a popular vacation spot with its beautiful beaches and much more. Beyond its tourist appeal, San Diego is also the eighth-largest city in the U.S. and a thriving center for trade and industry. With so much money flowing through the city and a highly desirable climate, San Diego is a great place to live. However, it seems like everyone is aware of San Diego's charm, so there's fierce competition to find reasonably priced places to live. Before you take the leap to move to "America's Finest City," you need a plan and a few tips to make sure your move goes smoothly so you can transition to the SoCal lifestyle with ease.
San Diego Housing
The San Diego housing market, along with the housing market across the country, has become expensive in recent years. The upside is that San Diego real estate has become a major appreciating asset and looks to continue to grow in value. While this isn't great when looking for a home, it is a comfort to know once you've found one. There are many good neighborhoods around the city with a lot of great benefits. For example, the Gaslamp District is a great spot with tons of restaurants and shops while still being relatively affordable. Renting is also expensive, but it does open up many more options for San Diego residents. The average apartment rent in San Diego is $2,989, which puts it well above the average for California.
Suburbs
If you're enticed by the job opportunities in San Diego but prefer to live outside of the city proper, you could find housing in one of San Diego's suburbs. Many current residents of the area find it much more appealing than living in the city spaces. It also opens up a much larger selection of homes and apartments. Due to the nature of the market, it will still be expensive to live in these areas. You might also run into heavy traffic if you're commuting to work due to the sheer volume of cars on the road every morning.
San Diego Jobs
One of the best parts of San Diego is the sheer number of job opportunities that the city offers. The Port of San Diego contributes heavily to making San Diego a major hub of international trade. You can also find many job opportunities in the tech industry. Several large tech companies use San Diego as a manufacturing hub, and the city is the second largest location for biotechnology companies. If you're interested in working in tech, San Diego is one of the better places to find jobs outside of Silicon Valley. Due to the nature of the housing market, real estate is also a primary industry in San Diego. However, the most prominent industry in the city is defense.
Military and Defense Jobs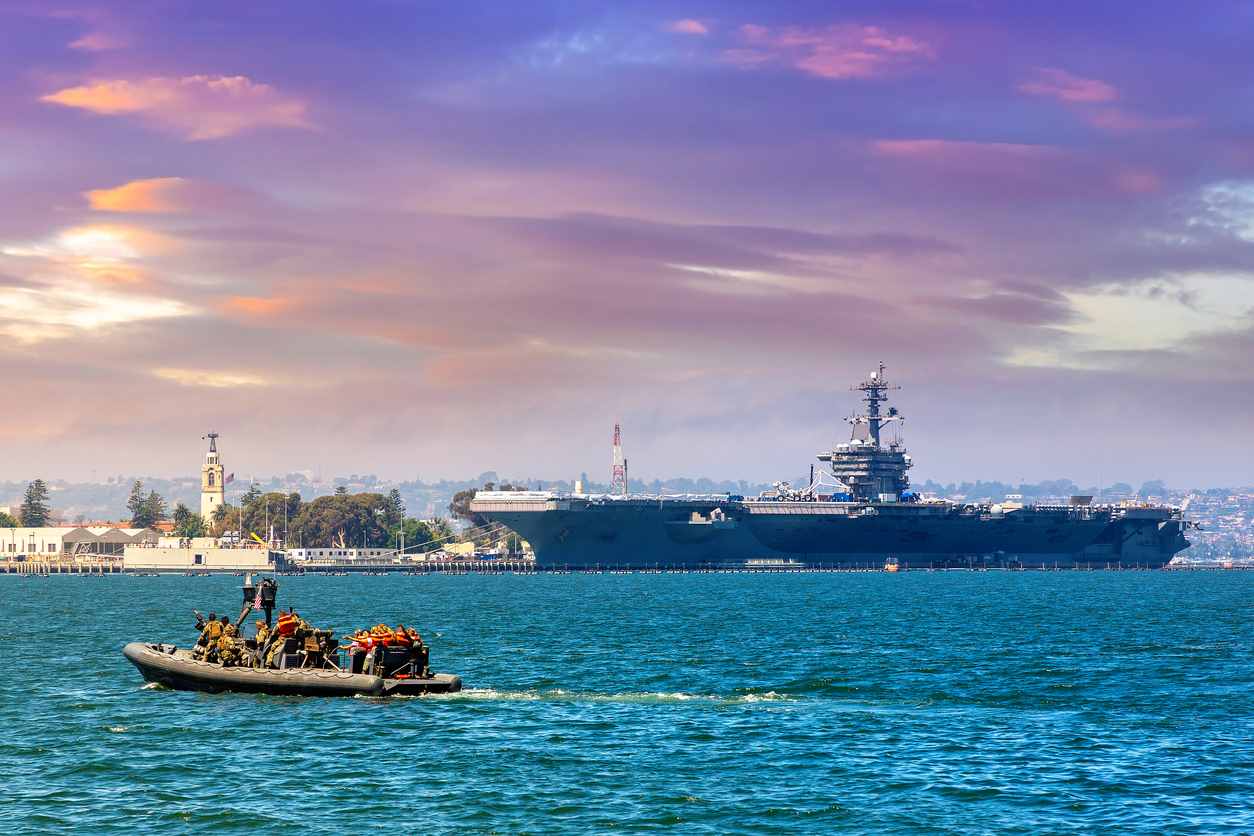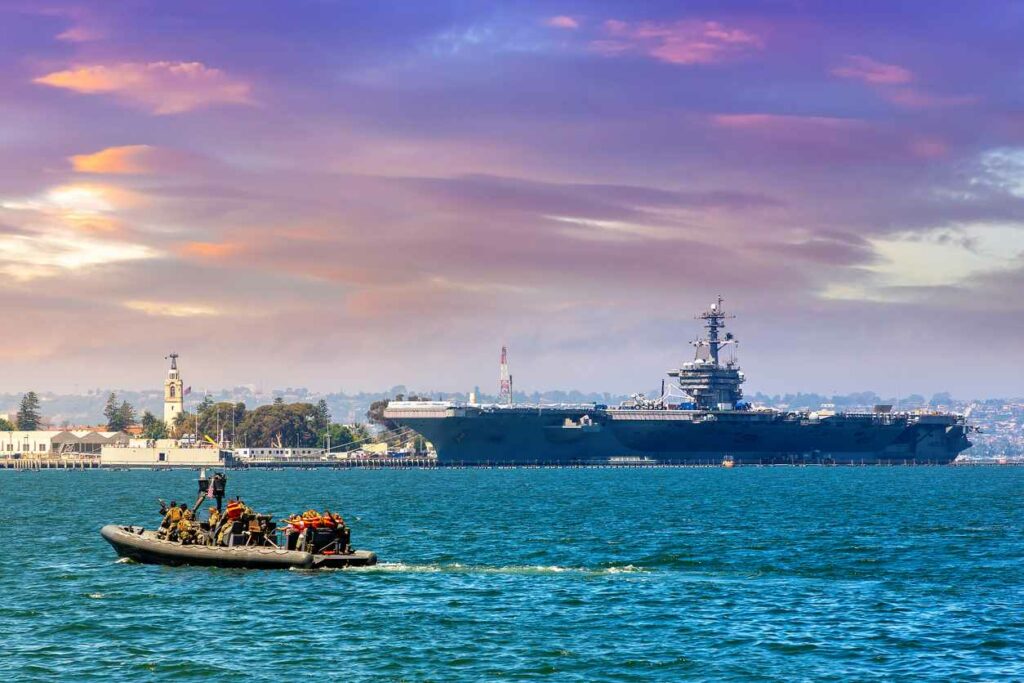 San Diego is home to major bases of the U.S. Marines, Coast Guard, and Navy. The presence of Naval Base San Diego, home to the U.S. Pacific Fleet, means that jobs and industries within and connected to the U.S. military are aplenty in the city. Several companies, such as General Atomics, Cubic, and NASSCO, are headquartered in San Diego to serve the bases there. Other major defense contractors also maintain a presence for the same reason. If you're looking to work in the defense manufacturing industry, San Diego is one of the best cities in the U.S. to find work.
Things To Do in San Diego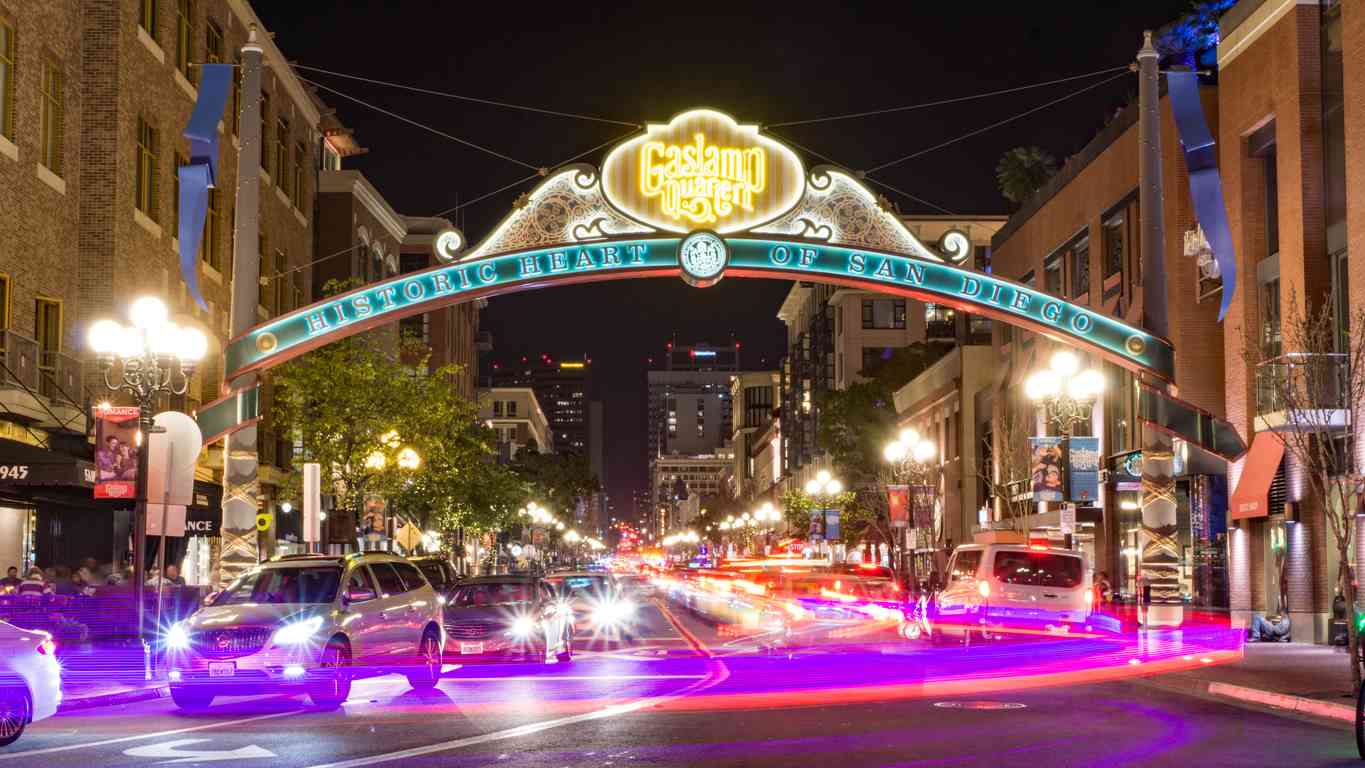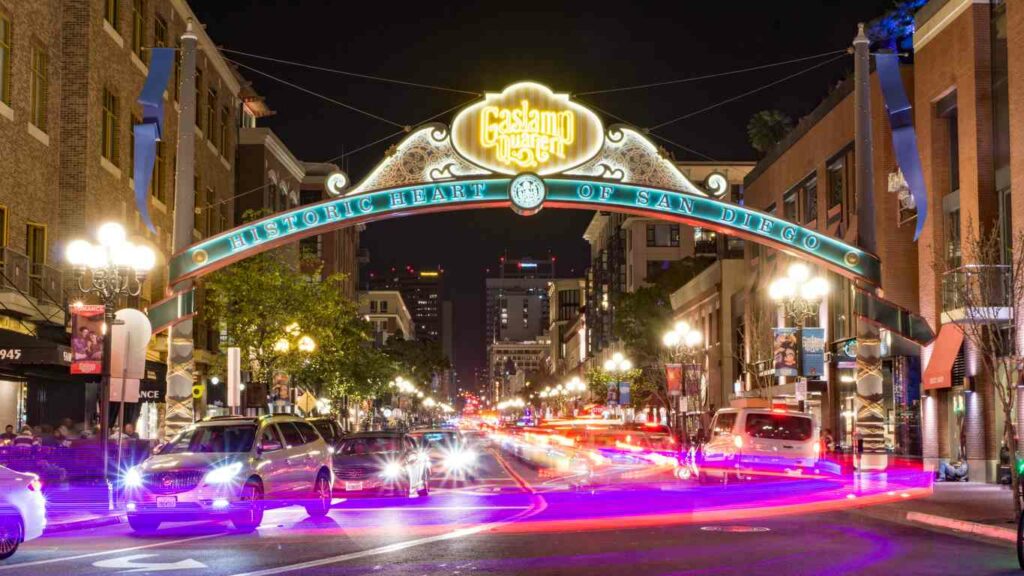 Tourism is another primary source of revenue for the city of San Diego. With beaches, mountains, and deserts all within easy reach, there's a little of something for everyone. You can also find famous destinations like the San Diego Zoo in the city. Because so many people visit the city, you can find plenty of great places to eat too.
Restaurants and Places to Eat
San Diego is filled to the brim with unique and delicious food. The kinds of dishes you'll find vary depending on the neighborhood, but you can find plenty of great restaurants in San Diego. One of the best parts of the city is the coastline, so naturally, you can find some amazing seafood. The Tin Fish at the end of Imperial Pier is just one of the great places to get some fresh seafood right on the beach. With the border so close, you can also find some amazing Mexican restaurants dotted throughout the city.
Attractions and Places To Visit
Whether you're a family, young professional, or retiree, you can find something to do in San Diego, but the beaches are one of the many reasons people visit, and often come settle down in this SoCal gem. You can find a lot of great beaches in and around San Diego, including family-friendly beach destinations like Mission Beach. When you aren't out in the sun and sand, the San Diego Zoo is the most famous zoo in the country and is well worth a visit. If you want to take a break from the Southern California sun, Balboa Park offers a wide range of museums that you can take some time to explore.
Find Your San Diego Storage With Copper Storage Solutions
San Diego is a great city that offers a little something for everyone but living in this bustling city means that you may need additional space for your belongings. Whether you've recently moved to San Diego, are a long time resident, or planning a move to "America's Finest City," you can count on Copper Storage Management in San Diego to help you move and organize your life. Featuring two locations throughout the city, with convenient amenities like indoor storage units, advanced security features, and contactless rentals. No matter your reason for storage in San Diego, find a storage facility near you with Copper Storage Management today!
More From Copper Storage Management