Copper Storage Management Blog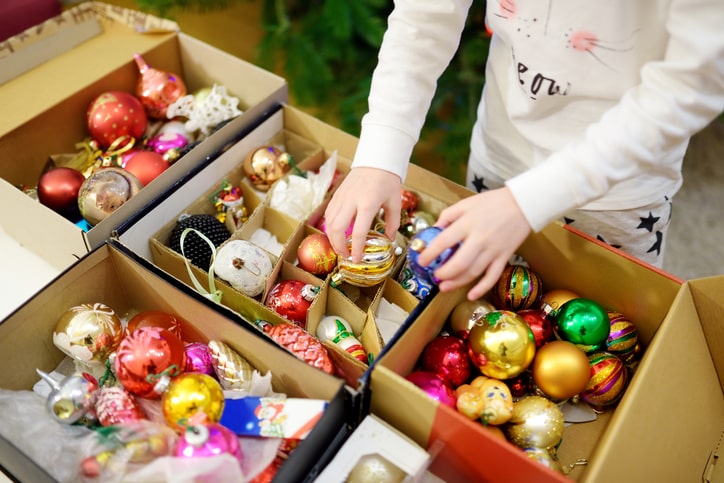 Keep Your Holiday Season Organized With Self-Storage
While the holidays might be full of fun, cheer, and joy, they can also be hectic. Coordinating get-togethers with family and friends, hosting holiday parties, and keeping the holiday spirit alive for your children can be stressful. You deserve to enjoy the holiday season just as much as everyone else. Keep the holiday stress at...
Latest from Copper Storage Management
Recent Comments
No comments to show.