Copper Storage Management Blog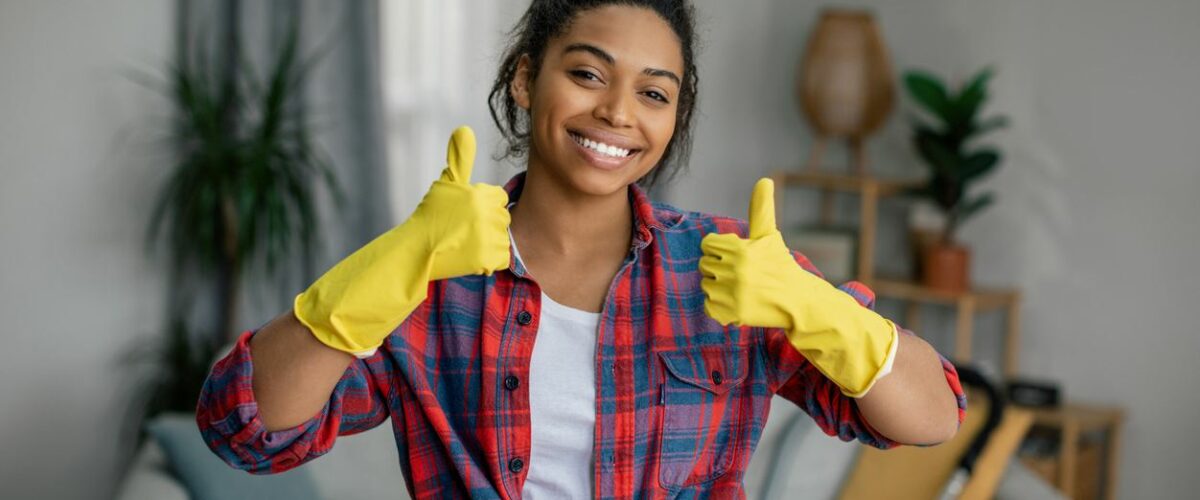 De-stressing Your Life With Spring Cleaning
Spring cleaning is an annual tradition that many people do to freshen up their homes after a cold winter. Taking part in this yearly ritual is a great way to revive your space before summer's long and busy days settle in. But it's not just about cleaning; it can also be a way to de-stress...
Latest from Copper Storage Management
Recent Comments
No comments to show.