Choose the Right Self Storage Unit Size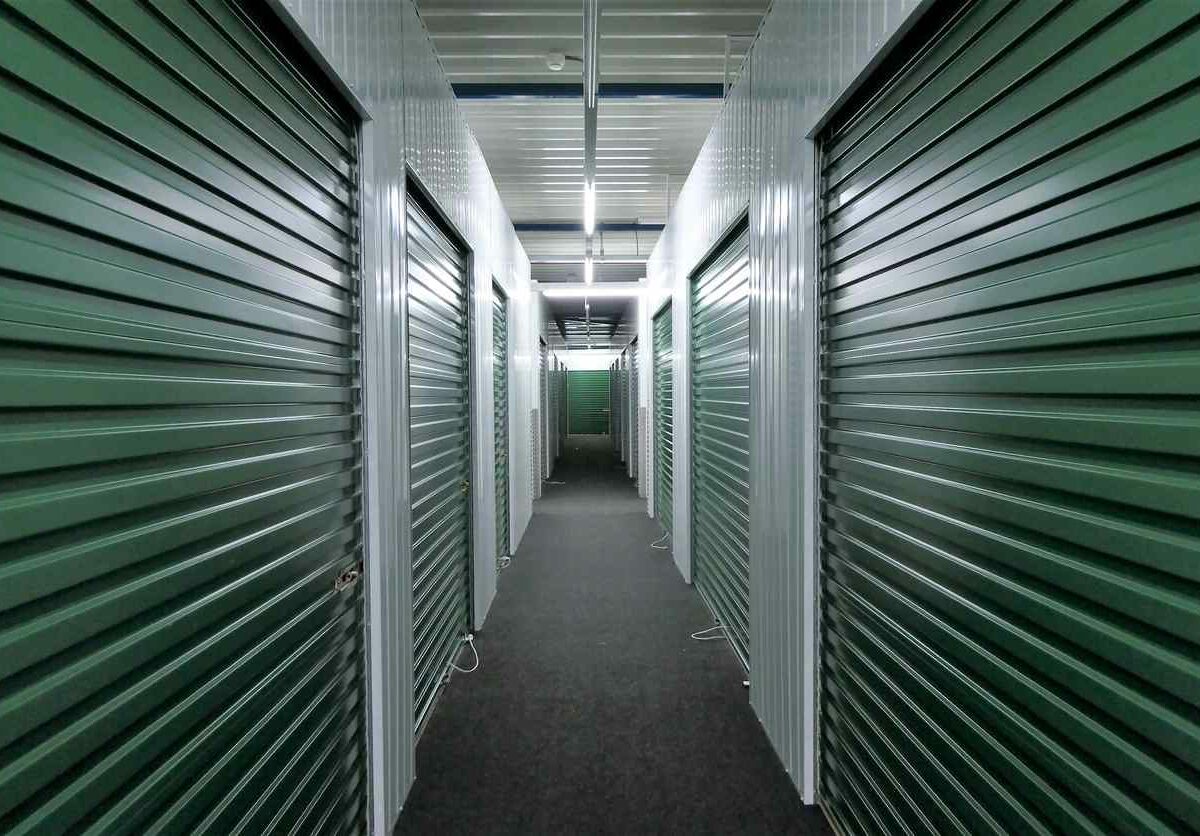 When looking for a self storage unit, it's important to choose the right size unit for your needs. If you choose a unit that is too small, you won't have enough space for your belongings. However, if you choose a unit that is too large, you will be paying for space that you don't need. In this blog, we'll break down how to choose the right self storage unit size for your storage needs—let's dive in!
Decide What You Will Store
Before deciding what size unit is right for you, it's important to understand what it is you are storing. Take inventory of what items need to be stored, and how many boxes it will to take store everything. Consider measuring your larger furniture dimensions to make sure that it will fit in your future storage unit. Once you consider these factors, you can begin researching the right storage unit for you.
Inventory Your Belongings
After deciding what you will store, you should start by taking inventory of all the items that will need storing. Categorize these items into groups like furniture, appliances, boxes, and more. This will give you a clear idea of the types and sizes of items you will need to accommodate.
Measure Furniture and Large Items
If you plan on storing furniture or large items like appliances, equipment, or vehicles, you should measure the dimensions of these items. This will help you choose a unit that can comfortably fit these items without having to cram them in, which could lead to damage.
Estimate the Number of Boxes
You can estimate the number of boxes that you'll need for storing your items depending on the size and number of items you have. Measure the dimensions of your items and fit several into one of the boxes to get a better idea for how many you will need. This will help you roughly determine the size of the storage unit you will need to fit your things.
Think About Accessibility
Keep in mind that you'll need space to move around inside your storage unit while you're loading and unloading and accessing your things regularly. You should rent a storage unit big enough for you to leave room for aisles so you can access items at the back without having to move everything around. Considering a slightly larger unit is extra helpful if you plan to access your items frequently.
Also, remember that you can make use of the vertical space in your storage unit by stacking boxes and items. However, be cautious not to stack items too high, especially if they are fragile.
Use an Online Size Guide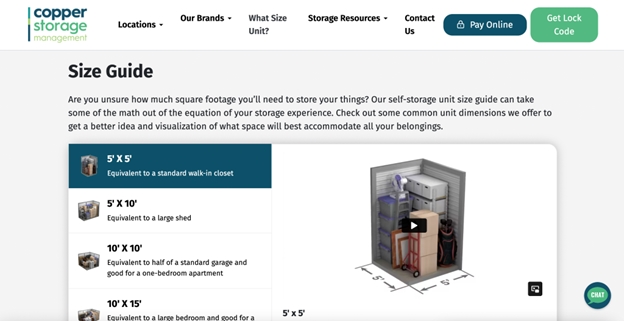 When deciding on a storage unit size, you can use a storage unit size guide to help. At Copper Storage, we have an online size guide to suggest unit sizes for you based on the number and size of belongings you wish to store. Our size estimator is a helpful starting point that uses specific calculations to provide a recommended unit size based on your storage needs.
Contact or Visit Your Storage Facility
A good practice when deciding on storage unit size is contacting the storage facility you will be storing with, or visiting it! At Copper Storage, our experienced staff is here to provide valuable advice on choosing the right unit size. We have insights based on the types of items you're storing and the types of storage units that our facilities offer, which can help you make a more informed decision on your unit size.
If possible, you can visit the self storage facility you wish to store your things at in person. This will give you a better sense of the space that is available and help you visualize how your items will fit inside.
Start Small and Upgrade When Needed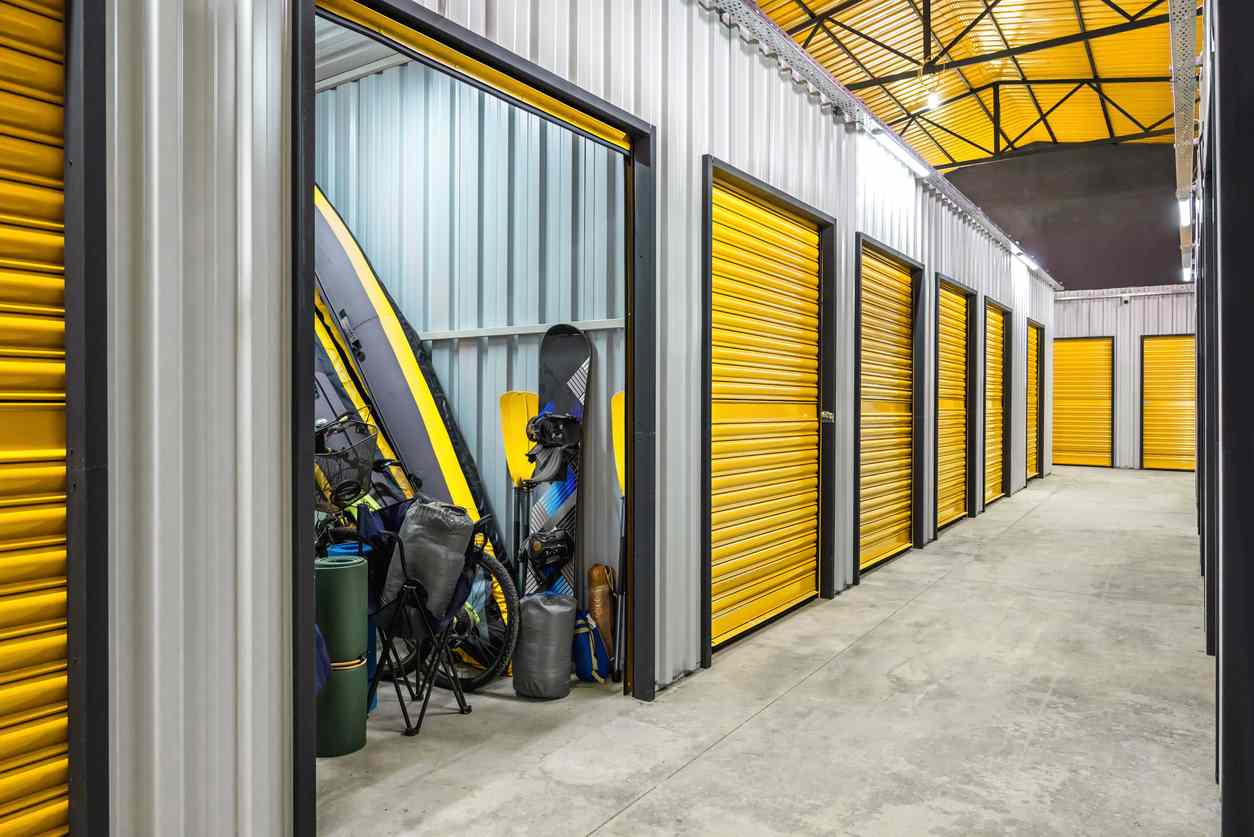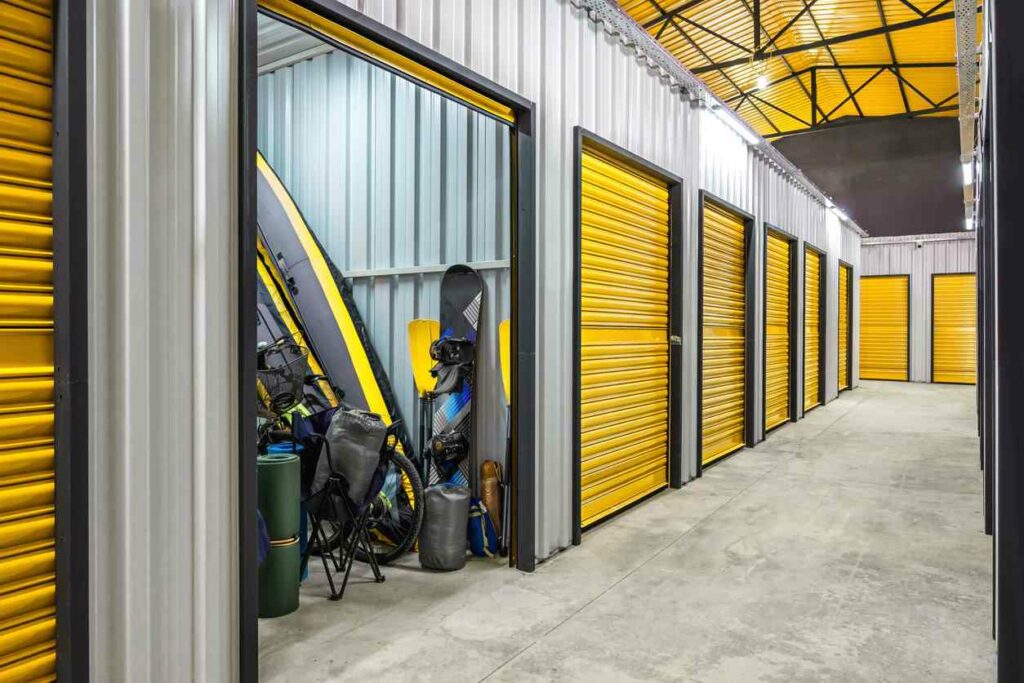 If you're unsure about the exact size unit you need, it's often better to start with a slightly smaller unit—this way you only pay for the space you need. At Copper Storage, you have the ability to upgrade to a larger unit size whenever you need. If you start with a small unit and need to add more items than will fit or decide to add larger items as you obtain them, you can upgrade your unit to a larger size to fit everything.
Before deciding this, think about how long you plan to store your items and whether you might need to add more belongings over time. If you anticipate needing more storage space in the future, it might be smart to opt for a slightly larger unit.
Rent the Right-Sized Storage Unit at Copper Storage Today
By following these steps and considering your storage needs carefully, you can choose the right self storage unit size that suits your belongings and budget perfectly. Once you decide which size storage unit you need for your things, rent your self storage space at Copper Storage! At Copper, we offer a variety of storage unit sizes to fit your needs, along with helpful features and amenities to make your storage experience as convenient as possible.
Check out our list of frequently asked questions and storage tips page for more information on self storage or contact us for answers to any specific questions you have. Rent your perfectly-sized self storage unit online from Copper Storage and begin your storage journey today!
More From Copper Storage Management