College Student Storage Checklist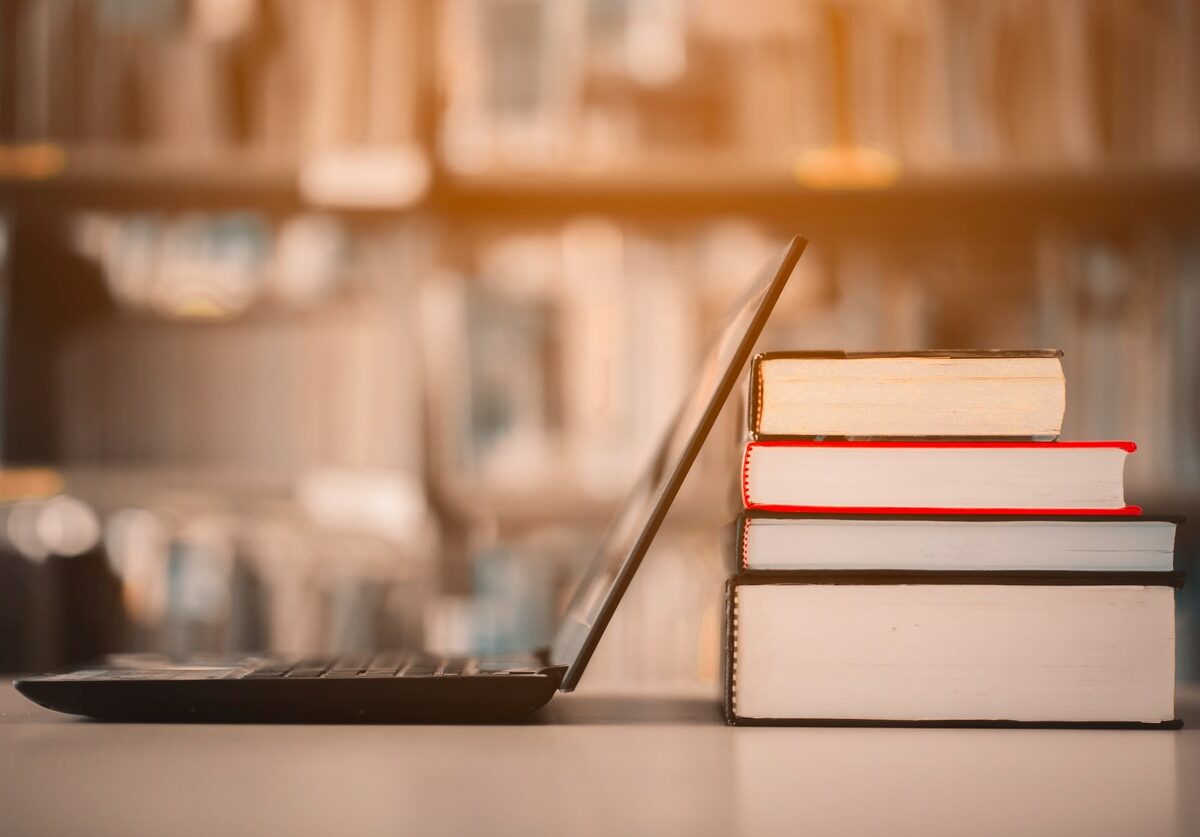 For many college students, summer break is a time to relax, travel, and spend time with friends and family. Others may find themselves in temporary locations as they volunteer for non-profits or intern for a position in their future career fields. For students who will be away from campus for the summer, it can be a time of stress and uncertainty when it comes to figuring out what to do with all their belongings for the summer months.
Summer Storage for College Students
College summer storage can be a great option for students who want to enjoy their summer break without worrying about what to do with their belongings. One option is to rent a storage unit for the summer break. These units are particularly useful for students who live far from their colleges or universities and cannot easily transport their belongings back and forth each year or for students who are planning on spending their summer break traveling or working at an internship. Students can simply pack up a few boxes, move them to a storage facility, and then swing back to pick them up before fall classes start and move them into their new dorm room or apartment.
What Should College Students Store During Summer?
Self-storage units are available in a range of sizes to accommodate just a few boxes or an entire apartment's furniture and belongings, so they'll be able to store whatever they know they're going to want to use when school starts back up in the fall. They can store winter clothes, bedding, textbooks, kitchen tools, dishware, bathroom accessories, or whatever else they might not need during the summer break.
Do College Students Need Climate-Controlled Storage?
The majority of the items that college students are storing for the summer are likely things like kitchen tools, cold-weather clothing, and school supplies that don't require a lot of protection from high temperatures.
Items like photographs, textbooks, sentimental items, and special occasion clothing should be stored in climate-controlled units where the temperature doesn't fluctuate as much as a standard unit. If students are storing things that are valuable to them, they might want to consider a climate-controlled space for extra protection.
Why Should I Rent a Storage Unit for the Summer?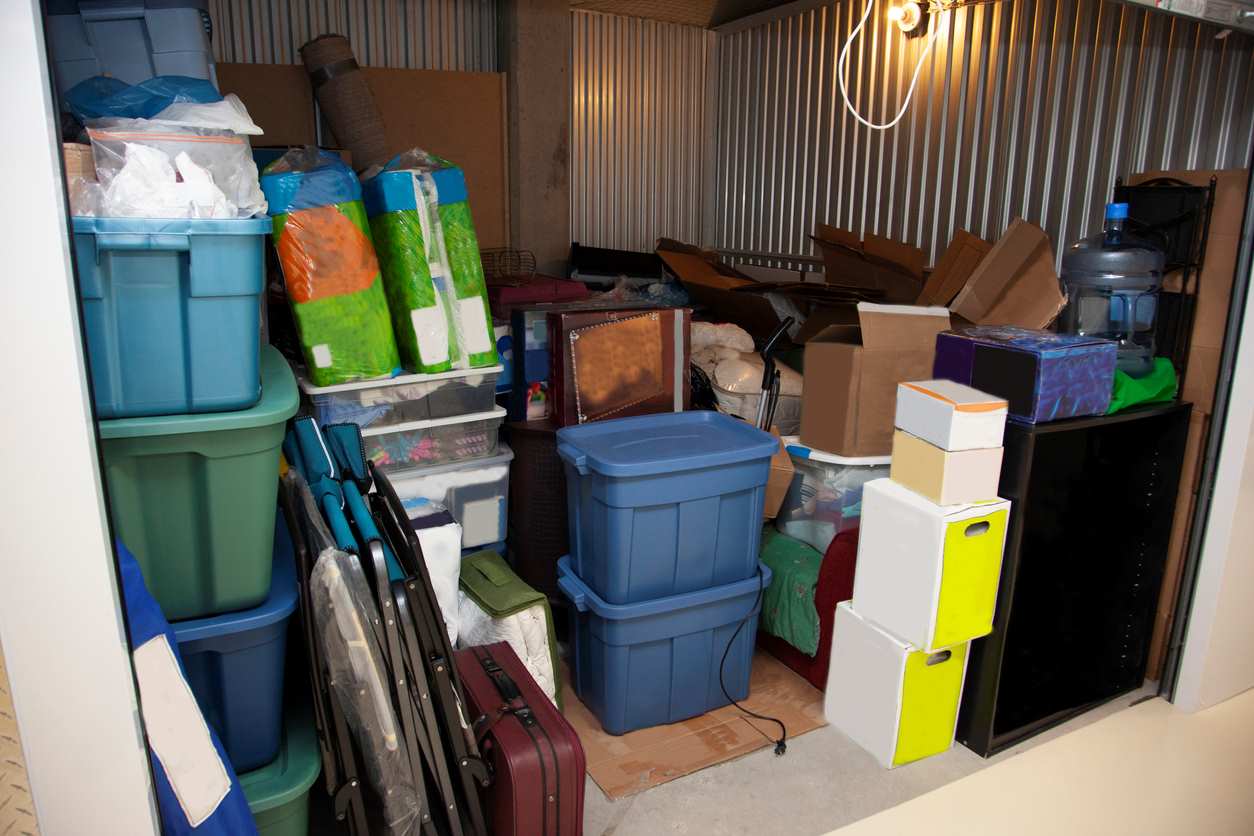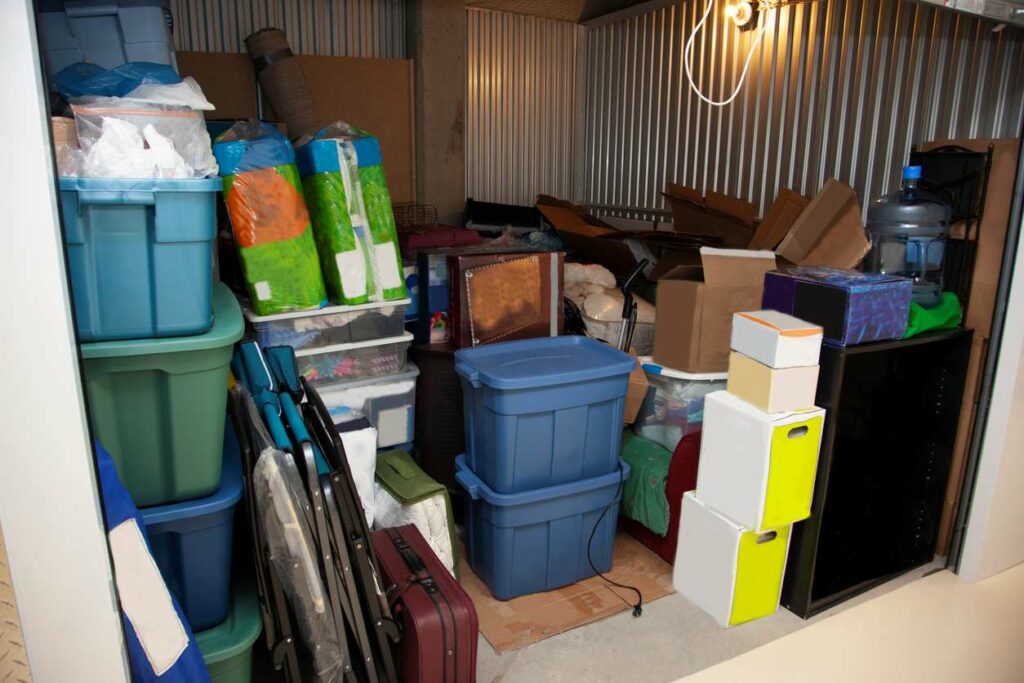 Over a school year, students can acquire a lot of items they won't need during the summer but that they may want to hang onto. They may have purchased some expensive pots and pans or textbooks they don't want to get rid of. Some students may find that it's hard to fit all these belongings in their cars as they head back home for the summer. Packing up their items and keeping them in a storage unit near campus can be a great option.
Copper Storage has locations in over two dozen states. By renting a storage unit at one of our convenient locations, students can avoid the hassle and expense of transporting their belongings back and forth between campus and home each year.
Self-storage can be an ideal solution for college students who need a safe and secure place to store their belongings during the summer months. Contact Copper Storage and we'll help students enjoy their summer break worry-free.
More From Copper Storage Management