How To Prepare Your House for Sale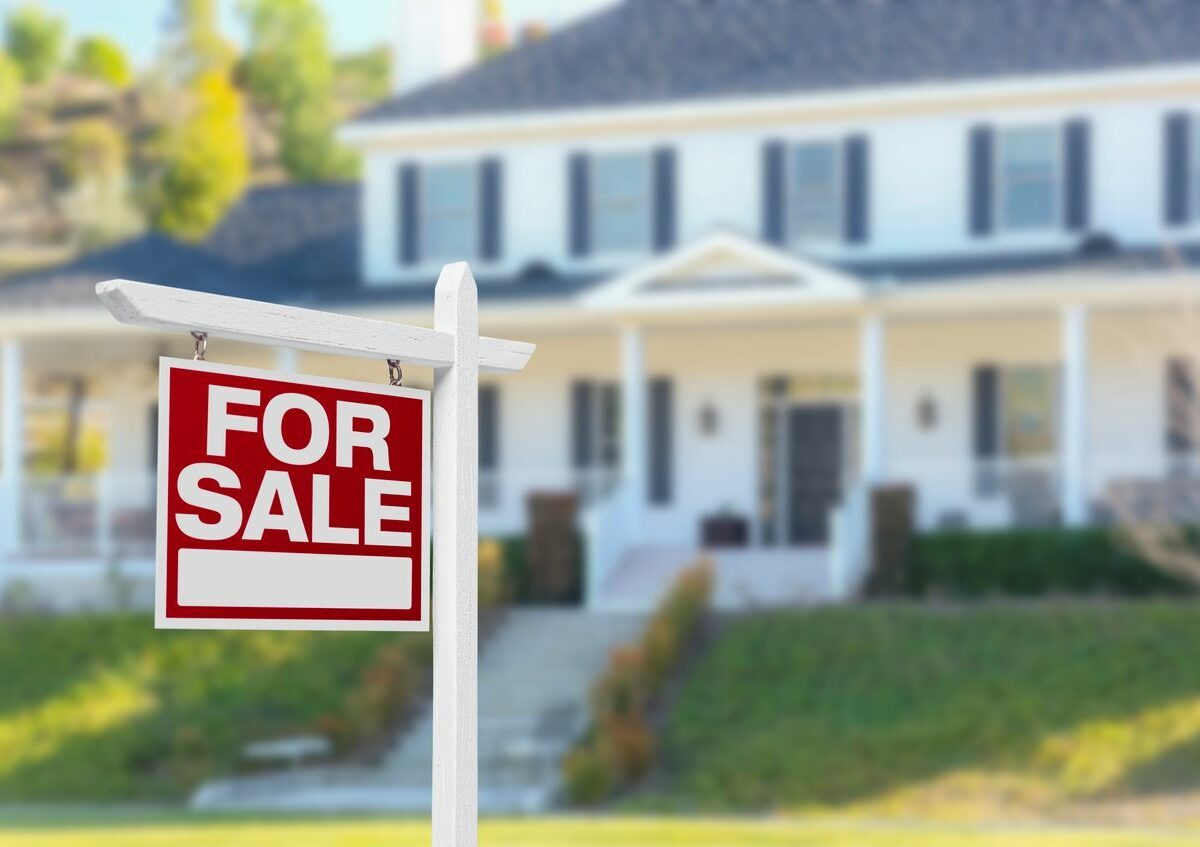 When the time comes to sell your home and step into a new chapter of your life, navigating the entire process can be confusing, overwhelming, and stressful, especially if this is your first time selling a house.
However, breaking it down into separate steps will help keep everything manageable. Here at Copper Safe Storage, we aim to help you from start to finish as you move to a new home. Not only do we know how to prep your home for sale, but we also have the storage space to make it happen as you declutter and stage your home.
Things To Know About Spring Housing Market Trends
Spring is when the housing market is at its busiest. People are most interested in buying a home in the spring as the weather is beginning to warm, holidays provide time to view potential homes, and the school year is nearing its end.
By putting your home up for sale in the spring, you're more likely to reach a greater number of buyers, and a desirable home may kick off bidding wars that exceed your original asking price.
However, you're not the only one looking to sell your home right now. With more interest comes increased inventory, creating higher competition.
To attract and maintain interest in your home, you have to be offering what people want to buy. Knowing how to prep your home for sale will give you a better shot at offering someone's absolute must-have dream home.
Steps to Preparing Your Home for Sale
The better your home looks and the better shape it's in, the more you can ask for it. Even a few small upgrades could have a significant impact on the value of your home.
Especially for first-time home sellers, a realtor can be an exceptionally helpful resource to have by your side. An experienced agent will be able to help you well before your home goes on the market. They can identify where your home could use improvements, and a conversation with your realtor will help you generate a loose timeline.
Plus, they'll have a more accurate finger on the pulse of your local spring housing market. Spring may be the most active time nationwide, but a real estate agent has valuable knowledge of your area and can give you more thorough information.
Preparing your home for sale might feel like a daunting task, but we're here to help you break down the process into manageable steps.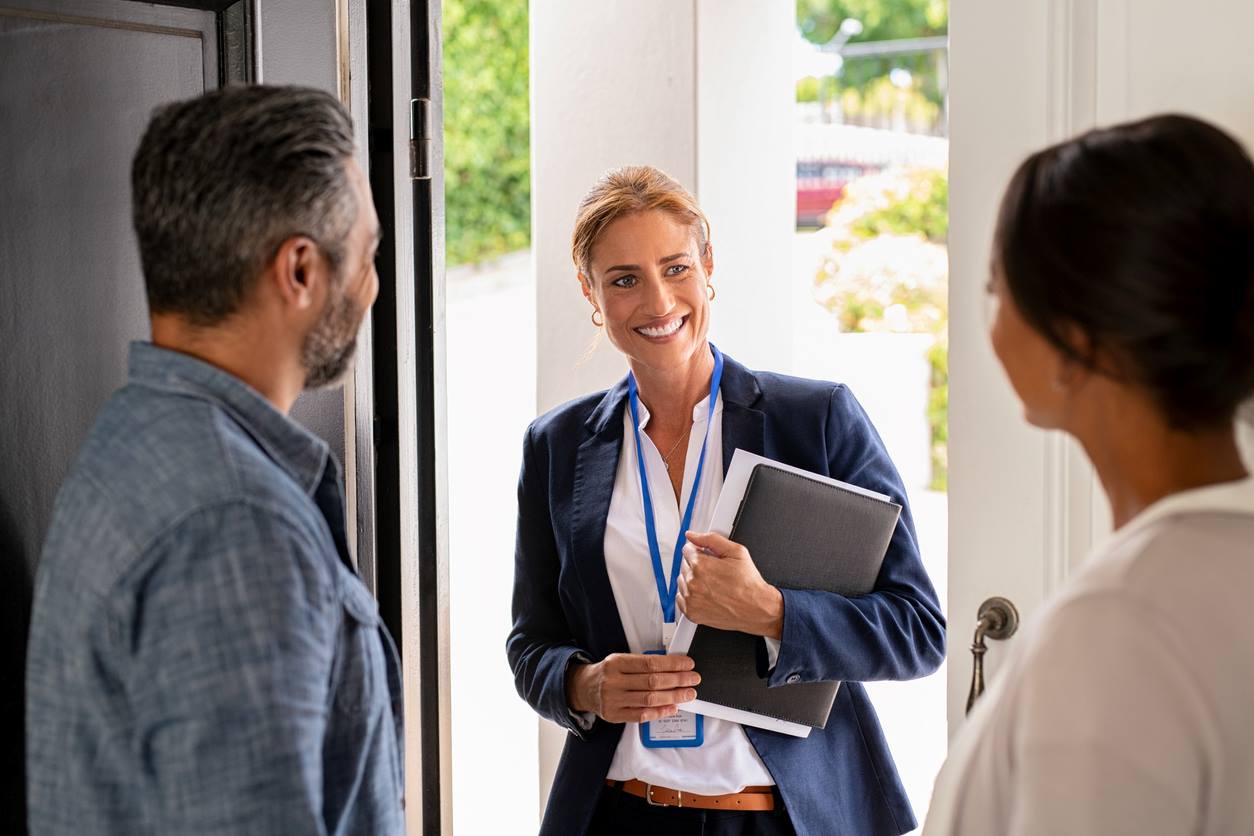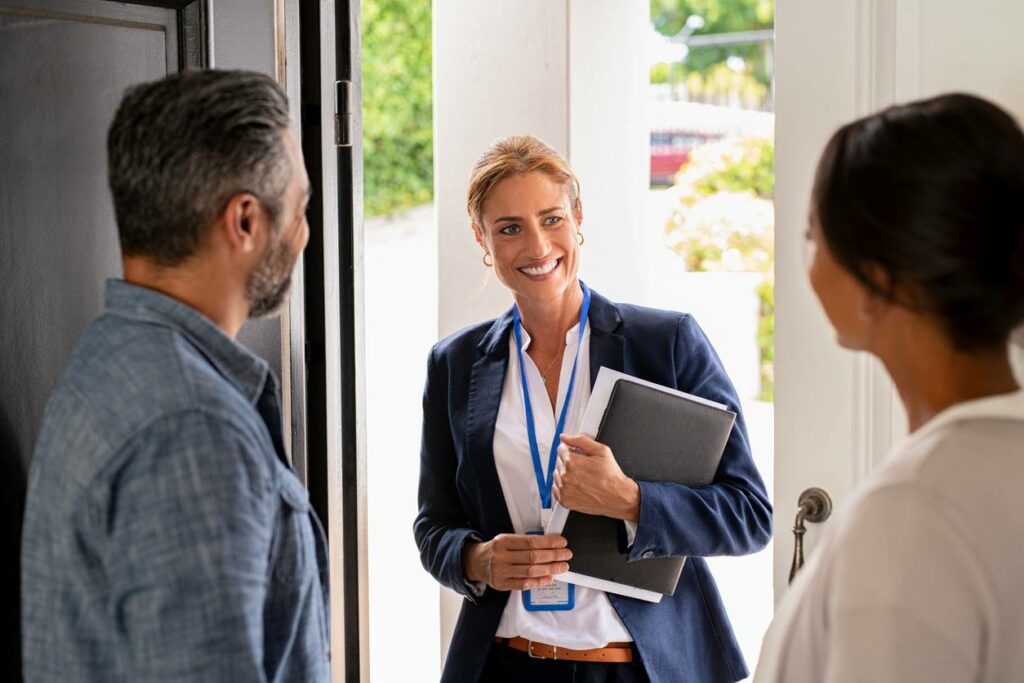 Make Necessary Repairs and Upgrades
A home in good condition is more likely to sell than a fixer-upper. You'll also fetch a better price for it.
While the average return on investment (ROI) from home improvements sits at around 70%, certain renovations boast an ROI that's over 100%. This means you're more likely to make back every penny you invest into an upgrade and also walk away with some spare change in your pocket.
Several home upgrades are consistently ranked as having a high ROI. These include:
Refinishing or adding hardwood floors
Upgrading insulation
Remodeling kitchen
Painting your walls, especially using lighter colors
Landscaping
Replacing the roof
Repairs are just as important as upgrades. Make sure appliances are properly functioning, including the water heater, the HVAC system, and those in the kitchen and bathroom. Fix any doors and windows that need attention.
Declutter and Deep Clean
By deep cleaning and decluttering your home, you remove all potential distractions. Create a space where a potential buyer can stand in and imagine it filled with their own belongings. You want them to see themselves arranging their own furniture and putting up their own keepsakes instead of scrubbing baseboards and mopping floors before they can settle in.
You have to make your home presentable to transform curious viewers into potential buyers. In fact, you want to depersonalize your home while still keeping it livable for you and your family.
Pack away as much as you can. If you don't need it on a daily basis, such as your family photos, your decorations, and your extra furniture, it should all be packed and put away into storage. It's best to put it into storage away from home, however, so viewers can see the full extent of the interior storage space your home has to offer.
Renting Self-Storage
Self-storage is an excellent way to declutter your home as you prepare to sell it. With flexible month-to-month leases, multiple unit sizes, and affordable rates, a storage facility powered by Copper Storage Management can help you get your home in perfect shape for sale.
A storage unit near you will have your personal belongings all within easy, convenient reach while keeping your home tidy at the same time.
Stage Your Home
When you have viewers scheduled to come by, it's time to stage your home. You don't have to keep your home ready to view at all times, but when you do know someone is coming, freshen it up. A decluttered and clean home will be easier and faster to stage, which is why it's an important step to take first.
Lighting
To stage your home, open all blinds, push back your curtains, and really let in the natural light. Turn on all the lights during a showing to fully brighten the space and demonstrate that they all work.
Furniture
Shift your furniture around to make it intentionally conversational. Don't worry about whether it's functional for your day-to-day life. You'll move it back to how it was when they're gone. Instead, face seating toward one another in places like the living room, enabling visitors to talk to you easily should you sit down and chat.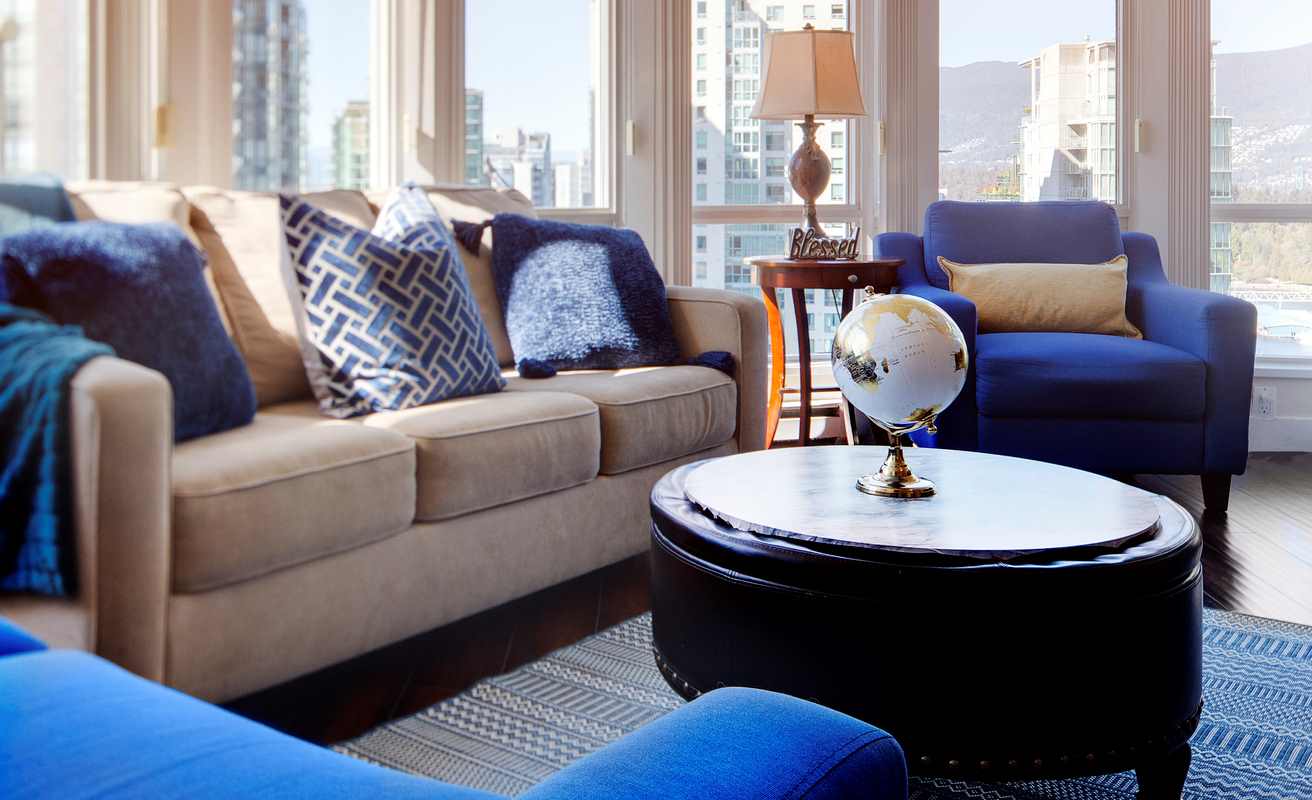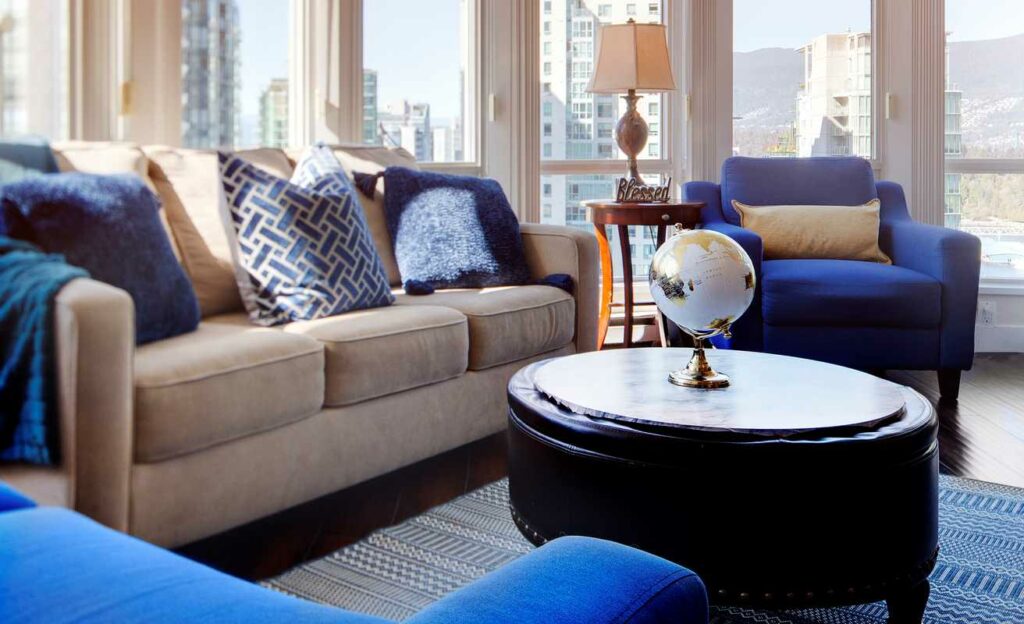 Curb Appeal
Don't forget about the exterior of your home. Curb appeal is a major selling point. Mow your lawn, pick up any toys or equipment sitting out, and find a place for unnecessary vehicles. Give your viewers space to park and look around, as opposed to having to navigate a full driveway, which prevents them from seeing how lovely the home actually looks.
When you rent a storage unit to prepare your house for sale, you can also rent outdoor vehicle storage space. Park your boat, RV, or car at the facility so you don't have to rush and relocate it when a last-second viewing gets put on your schedule.
Use Self-Storage To Sell Your Home
In the competitive spring housing market, you have to bring out the best you can offer. Get your home ready to sell so you can enter a new phase of your life somewhere else. A storage unit is an ideal tool for decluttering and staging your home, whether you're relocating most of your belongings, hiding away worn furniture, or storing a vehicle to improve curb appeal.
At a storage facility powered by Copper Storage Management, you can rent or reserve a unit at any time thanks to our contactless rental system. Most of our facilities feature drive-up storage access, which makes for quick moving jobs and saves you enough energy to give a warm, friendly tour to your visitors.
Get started today! Locate your nearest storage facility today to rent or reserve a storage unit.
More From Copper Storage Management