5 Must-Have Amenities for Winter Self-Storage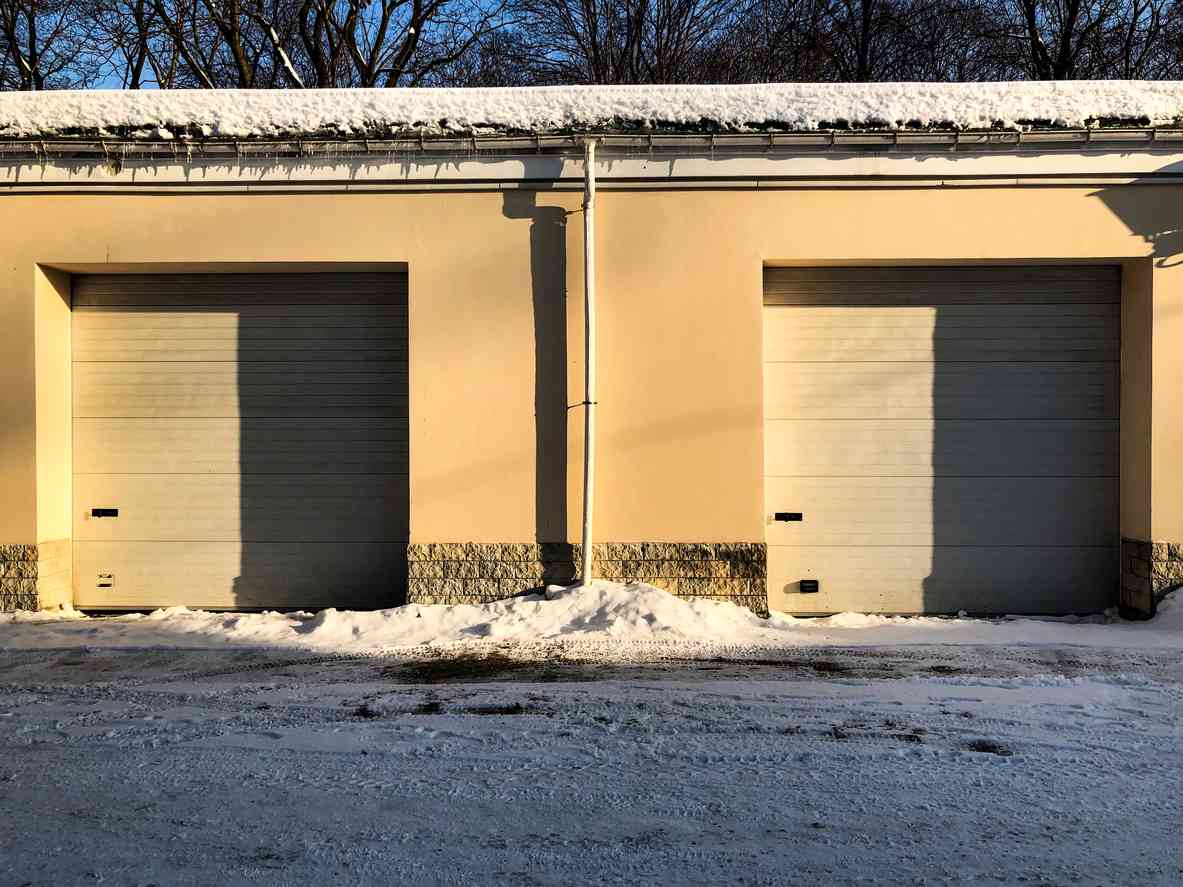 As the winter months approach and chilly temperatures begin to take hold, you must consider the effects extreme weather can have on the things you have in storage. Failing to adequately prepare for winter self-storage can lead to significant damage, not to mention the sadness of having to throw things out.
In addition to being prepared yourself, it's important to find a storage facility with the right amenities and storage unit features for your things. Copper Safe Storage is here to help you know what to look for before renting your unit. Keep reading to learn five must-have amenities for winter self-storage.
Climate-Controlled Storage
When it comes to weather damaging your belongings, your first thought may be the effects of extreme heat. However, winter can be just as dangerous as the middle of the summer. Extreme winter temperatures and frequent changes in conditions can cause damage to sensitive items.
For the best protection, invest in climate-controlled storage. These units maintain a consistent temperature throughout the year, helping to shield sensitive items like wood furniture, electronics, and fabrics from freezing or excessive moisture. Renting a climate-controlled storage unit during the winter can save you significant stress and money in repairs.
Secure Storage Technology
Keeping your belongings safe and secure should also be a top priority when choosing a self-storage facility. Look for locations that offer advanced security features such as surveillance cameras, access control systems, and individually alarmed units. These technologies provide peace of mind knowing your items have extra protection.
Drive-Up Storage
Winter weather conditions can make loading and unloading your belongings a challenging task, especially if you plan on making frequent trips in and out. Look for storage facilities that offer drive-up storage units to help. These units allow you to conveniently park your vehicle right in front of your door, eliminating the need to transport your items through snow or over icy walkways.
Pest Control and Emergency Supplies
Pests can pose a major threat to your stored items even during the winter months. Choose a storage facility that takes proactive measures to prevent pest infestations through proper sealing of units and/or regular pest control treatments. This will help protect your belongings from unwanted critters and their destructive behavior.
Additionally, make sure the facility you rent from has emergency supplies on hand such as fire extinguishers and smoke detectors in case of unforeseen incidents. You can also create an emergency kit for your storage unit containing items like first aid supplies and bottled water.
Proper Storage Materials
Investing in the right storage materials can make a significant difference in maintaining the condition of your items during winter storage. Sturdy boxes, plastic containers with lids, and packing materials such as bubble wrap and packing peanuts help protect your belongings from moisture and ensure they stay in good condition throughout the season. Copper Safe Storage sells storage and packing supplies that will be delivered straight to your door through Supply Side.
Rent Winter Storage With Copper Safe Storage
When it comes time to rent winter self-storage, partner with the trusted professionals at Copper Safe Storage. With climate-controlled storage units, state-of-the-art security systems, and many other storage unit amenities in place, renting from us ensures you will have a worry-free winter storage experience.
Still have questions about renting a self-storage unit? Check out Copper Safe Storage's list of frequently asked questions for more information. You can also explore our packing and storage tips page to further educate yourself.
More From Copper Storage Management