Alabama RV Road Trip Guide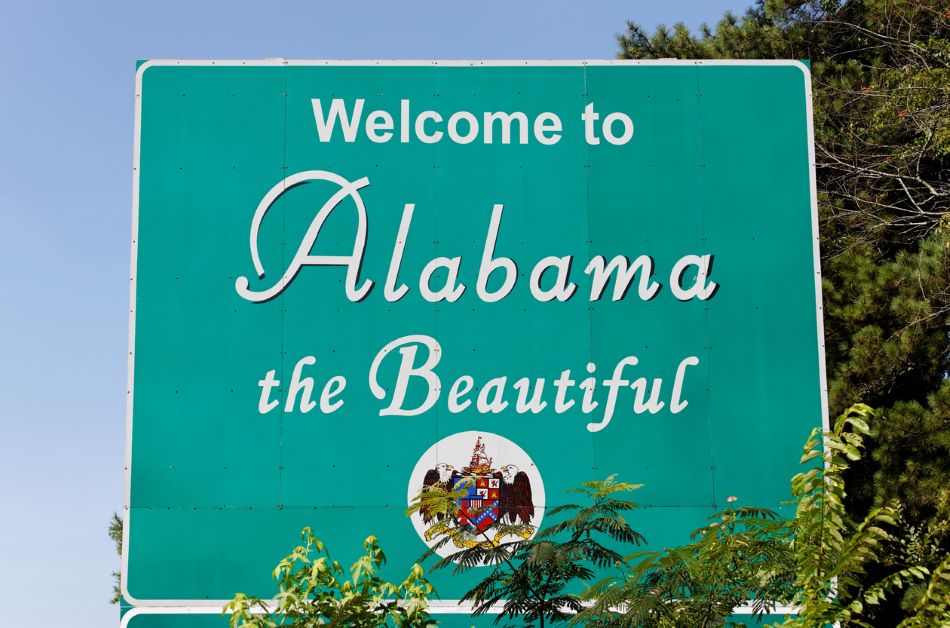 There are few local journeys available to us that are more exciting and have more potential for adventure than an old-fashioned road trip. Whether you're aspiring to cover a route with your friends or you want to explore the home state with your family, Copper Storage Management wants to help you pull back the veil on all the RV parks Alabama has to offer.
As one of our favorite parts of the United States to take a road trip, we think we have a pretty good idea of the best spots to lay anchor and uncover adventure.
Once we're done, we'll take a moment to show you the ideal solution for your RV storage needs from one of the most passionate storage providers in the industry.
Alabama RV Road Trip Guide
We'd like to present you with a handful of our favorite RV-friendly campgrounds in Alabama. Variety is the spice of life, as they say.
RV Parks in Montgomery
Montgomery has no shortage of great RV Parks, but we want to draw your attention to a couple we think deserve extra attention.
Maxwell/Gunter AFB FamCamp. As the name implies, this Alabama RV campground is geared toward a memorable family-friendly experience. Serene and wide open, you have plenty of space for your favorite outdoor camping activities, whether roasting marshmallows over an open fire, Frisbee, hiking, or another favorite of your choosing. If your proclivities lie in glamping, don't worry. There is stable and widespread power availability for you, too! Pets, of course, are welcome.
Capital City RV Park. With plenty of 30/20/15 amps for adaptable electrical needs, an intuitive check-in process, and live music on weekends, it's hard to call Capital City RV Park anything but one of the best RV parks in Montgomery. There's a zoo nearby, perfect for a family excursion, and a restaurant on-site. It's the perfect harmony of nature and modern sensibilities.
RV Parks in Tuscaloosa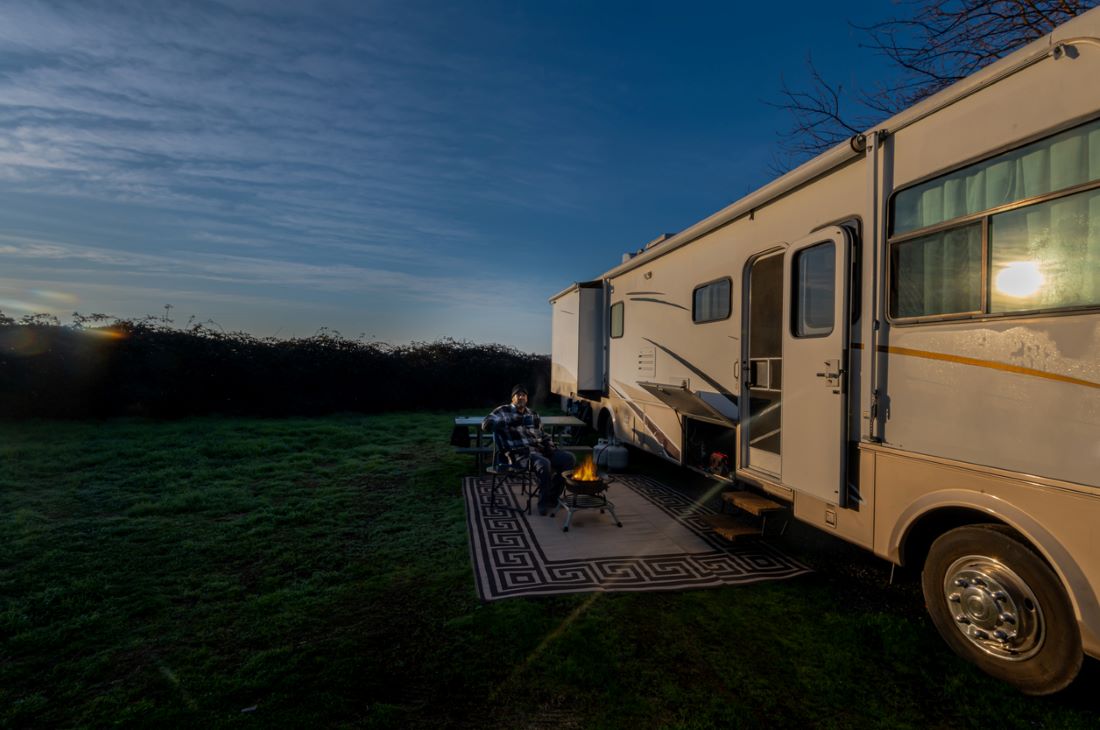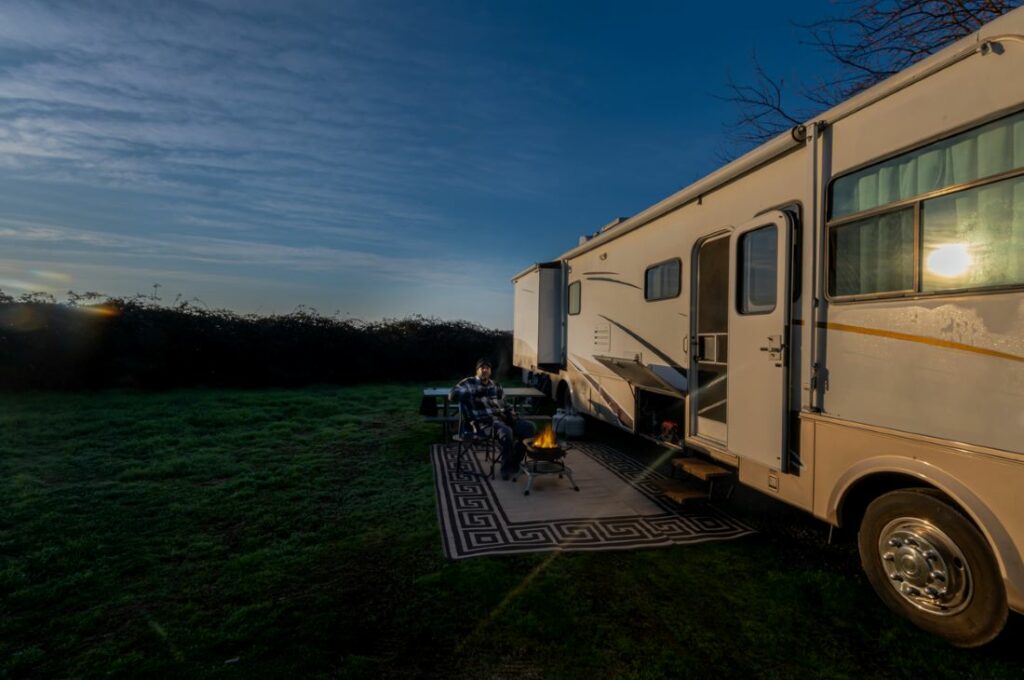 Tuscaloosa has fewer RV parks than Montgomery, but that doesn't mean its offerings are anything to write off. Here are a couple of the best.
Deerlick Creek. As one of the most affordable campgrounds in our lineup, we have to suggest Deerlick. Fortunately, the cost doesn't reflect the quality, and Deerlick has plenty to enjoy. It has space for just about any RV, offers you plenty of space, reliable power and water, and the always underrated bonus of excellent customer service. It's definitely one of the best RV parks in Tuscaloosa.
Coaches Corner RV Park. Coaches Corner is best experienced as a single-day trip, which is sometimes all you need. They may not have the on-site facilities of some other campgrounds, but they compensate for it with Instacart access, a huge variety of places to eat and drink nearby, and an abundance of space with short grass for throwing around a football and roaming with your dogs.
Other Nearby Destinations
If you're traveling, you can't always be expected to stay strictly in one area, right? Of course not. There are too many good RV campgrounds in Alabama to only choose one! That's why we want to take a brief detour to cover some noteworthy spots outside the Alabama borders, across state lines into Mississippi, where our Radiant facilities are readily available.
Pascagoula
If you find yourself in Pascagoula, take a day to indulge yourself in the peaceful delight of Beach Park before meandering over to Jacks by the Tracks for some seafood and live local music.
Ocean Springs
For the creatively inclined, dedicate a couple of hours to filling your mind with the offerings of the Walter Anderson Museum of Art and all the paintings and murals found there. If you'd rather take a moment to appreciate something else entirely, the Mississippi Vietnam Veterans Memorial is a quick stop that allows you to honor those who have served, especially sailors, submariners, and the National Guard.
Gautier
How do you feel about cranes? We mean the birds, of course. Gautier is home to a beautiful conservatory called the Mississippi Sandhill Crane National Wildlife Refuge, where you'll find an abundance of cranes and other local fauna. You can also check a State Park off your list by dedicating a day to exploring Shepard State Park.
When you're done at Gautier, you'll be right on top of our Radiant Storage location for quick storage access. It's a perfect way to end the day.
Travel in Peace With Copper Storage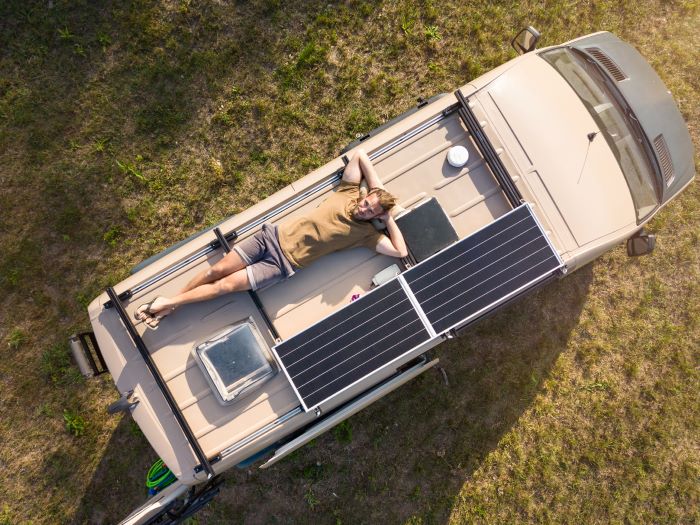 Copper Storage Management wishes you well and safe travels on your trip around the best RV parks in Alabama! The road can be long, but it's worth the journey.
If you live in the southeast and need to stow your RV away after your adventure has wrapped, Copper wants you to know you're welcome here. We've taken every precaution to make our RV storage services everything you could want or need: strong security features, flexible commitment windows, quick accessibility, and customer service that will make you feel at peace knowing you're leaving your RV in capable hands.
Reach out to us with any of your questions or consult our FAQ for answers to the most common inquiries. We have professionals eager to help turn RV storage stress into a total breeze.
More From Copper Storage Management