Essential Summer Activities in San Diego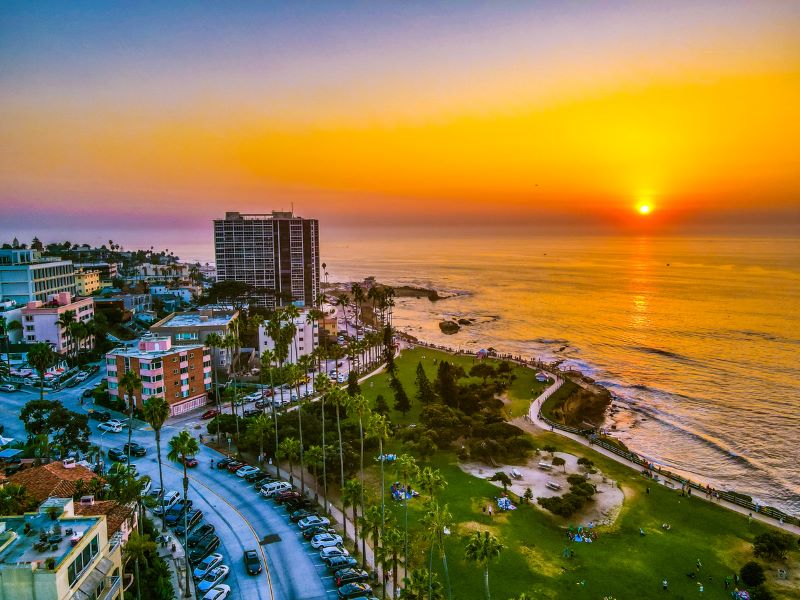 From beaches to ballgames, there's nothing quite like summer in America's Finest City. Even so, it can be hard to know where to start with your summer bucket list.
If you're wondering what to do in San Diego this summer, turn to this essential guide.
Take a Kayak and Snorkel Tour
Summer in San Diego is the best time to explore the bay. On a guided two-and-a-half-hour kayak and snorkel tour, you can view the reefs between Goldfish Point and Emerald Cove and the sandy flats outside the Marine Room. These areas are home to rich wildlife, including garibaldi, leopard sharks, rockfish, sea lions, and more! Best yet, all equipment is included.
Walk Through Old Town San Diego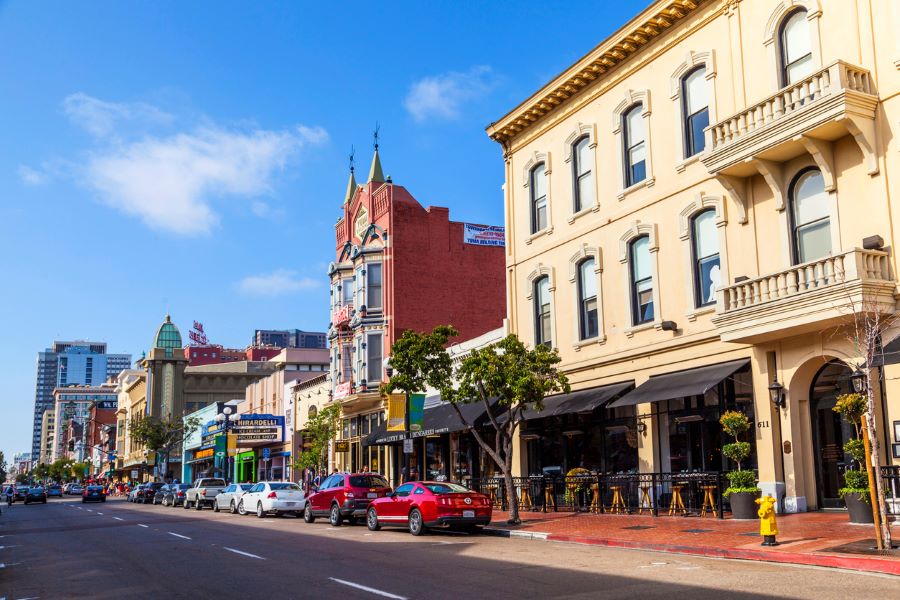 Old Town San Diego is where the city's founder, Father Junipero Serra, established the settlement in 1769. The town itself captures the historic period of the mid-1800s when Old Town was the heart of the city.
In this free attraction, you can enjoy historical entertainment, walk through preserved and replica buildings, view museum exhibits, and eat delicious Mexican food, all while enjoying the beautiful San Diego summer weather.
Visit the San Diego Zoo
The massive 100-acre San Diego Zoo is home to roughly 3,500 animals (650 different species) and 700,000 plant species. Plus, San Diego is passionate about conversation research and species preservation. Every dollar directly supports the zoo's upkeep and animal care.
For the best experience, arrive when the zoo opens at 9:00 a.m. The animals tend to be more active in the morning, and you'll have a better chance of seeing everything on your list. That said, the zoo has far more to explore than you could see in just one day. You may want to purchase a zoo pass to return throughout the summer, especially if you're bringing kids.
Attend a Padres Game
The San Diego Padres are an essential part of summer in the city. From die-hard fans to delicious franks and a ballpark beach, there's a lot to love when it comes to our local baseball team. Plus, check out the game schedule for a series of postgame concerts at Petco Park throughout the season.
Enjoy the Scenic 59-Mile Drive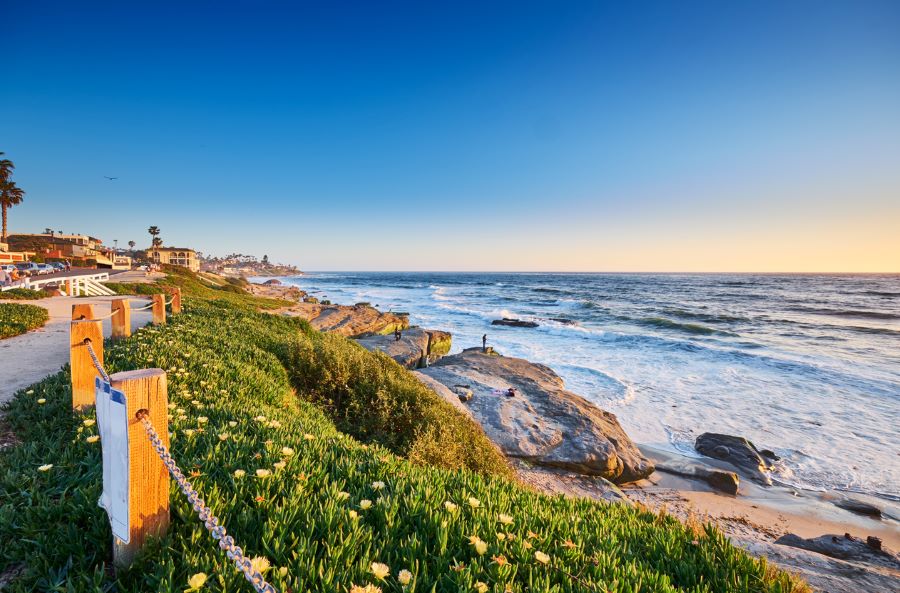 If you want to enjoy the views from the comfort of your car, check out San Diego's organized 59-mile drive through the city's biggest attractions. The scenic tour takes drivers through 25 locations, with numerous possible photo opportunities, restaurants, and activities along the way. Even the most seasoned San Diegan will find new hidden treasures.
Keep Your Summer Bucket List on Lock
This summer, focus on making memories, not household clutter. Keep your summer essentials, like strollers, water activity equipment, or even your Padres jersey, without sacrificing space at home with Copper Safe Storage. At our two convenient San Diego locations, we offer storage to meet everyone's needs, from boat storage to extra closet space. Contact us to get started today!
More From Copper Storage Management