Manage Retail During Fall and Winter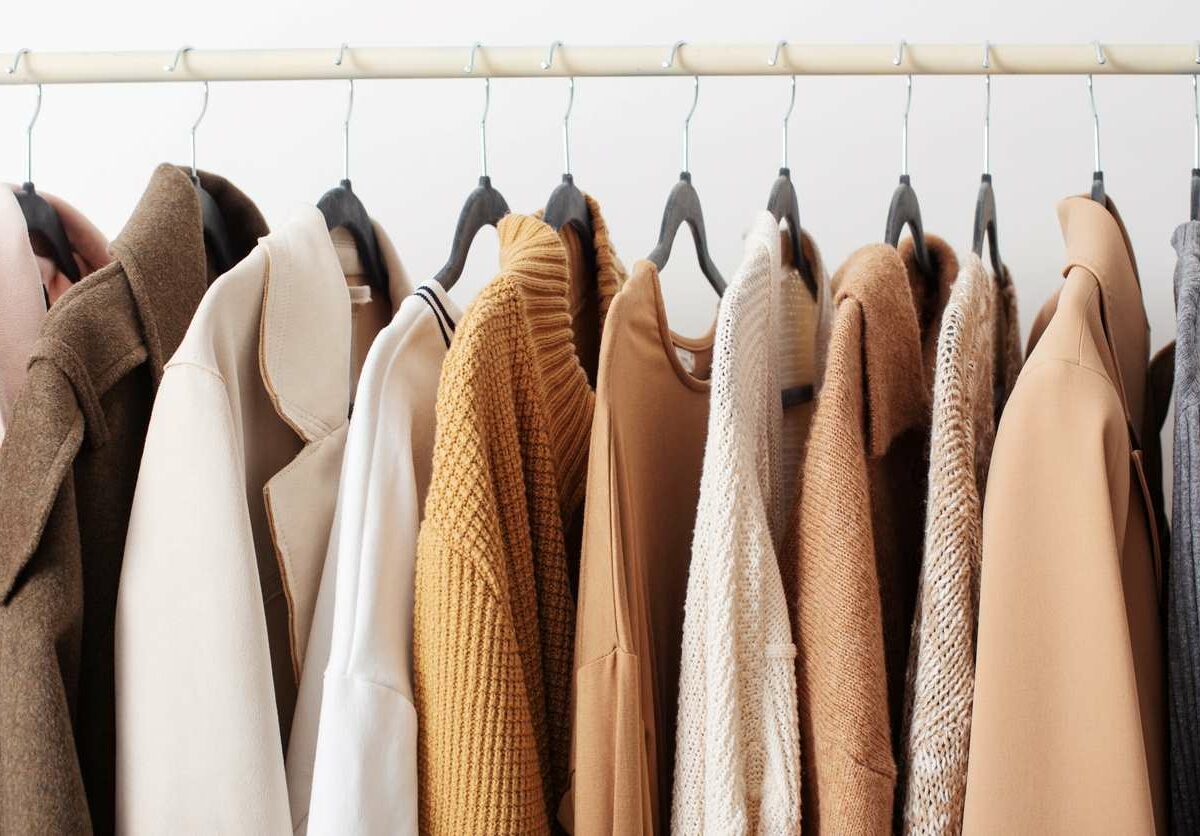 Managing retail space during the fall and winter months is crucial for businesses in the retail industry. These are peak seasons for many retail companies due to the holiday season and changing weather conditions. During these months, retailers must ensure their stores can accommodate seasonal inventory and customers. An unorganized or overcrowded retail space during these peak seasons can lead to an unpleasant shopping experience for customers and even deter them from purchasing. Additionally, effective retail space management during these months can help retailers avoid costly mistakes such as overstocking or underestimating demand. By understanding the importance of managing retail space during the fall and winter months, business owners can take proactive steps to prepare for seasonal changes and ensure a successful holiday season.
Inventory Analysis and Creative Storage Solutions
Inventory and creative storage solutions are crucial for businesses with seasonal fluctuations. Analyzing inventory needs and patterns helps identify popular products, avoiding overstocking and understocking. Self-storage units are innovative solutions that optimize storage space without expanding physical stores, freeing valuable retail space and ensuring inventory is accessible and organized. Practical inventory analysis and creative storage solutions improve a business's bottom line. Renting self-storage units provides flexibility in rental duration and size, with added features like climate control and 24/7 security for optimal storage conditions. Businesses can improve efficiency by reducing clutter across operations.
Optimizing Visual Merchandising for Seasonal Sales
Optimizing visual merchandising for seasonal sales is critical in preparing for peak seasons in the retail industry. Retailers can use color, signage, lighting, and product placement to create an appealing atmosphere that appeals to shoppers and highlights seasonal promotions. Renting self-storage units is a creative solution that allows businesses to cycle seasonal items in and out of their retail spaces, keeping things fresh, organized, and appealing to customers. By combining these strategies, retailers can maximize sales during peak seasons.
Staffing for Peak Seasons and Future Demands
Optimizing staffing levels is vital for retail business success, especially during peak seasons. Hiring seasonal employees and forecasting future demand can help companies avoid staffing shortages or overstaffing and understaffing, which can impact customer service and profitability. Renting self-storage units is a creative solution that frees up valuable office space while keeping records organized and accessible. Companies can store seasonal employment materials, extra supplies, or equipment needed during peak seasons and better manage their inventory, avoiding overcrowding. By utilizing self-storage to store seasonal staffing materials and supplies, companies can focus on providing exceptional customer service and boosting sales during peak seasons and in the future.
Maximizing Your Retail Space for Success
Maximizing retail space is crucial for any business's success. Retailers can optimize product display, traffic flow, and customer experience by placing merchandise in high-traffic areas and using versatile storage solutions like adjustable shelving and mobile racks. Technology like self-checkout systems can reduce wait times during peak seasons.
Renting a self-storage unit is a creative solution to help companies further optimize their retail spaces. Copper Safe Storage offers flexible options for off-site storage of excess inventory, seasonal items, or rarely used equipment. With locations in over two dozen states, businesses can create a spacious, organized retail environment that attracts customers and increases sales while protecting valuable inventory and supplies from theft or damage. Contact Copper Safe Storage to enjoy the holiday season as your business grows and optimize your retail space for increased customer satisfaction and sales.
More From Copper Storage Management