Why Organizing Your Self-Storage Unit Matters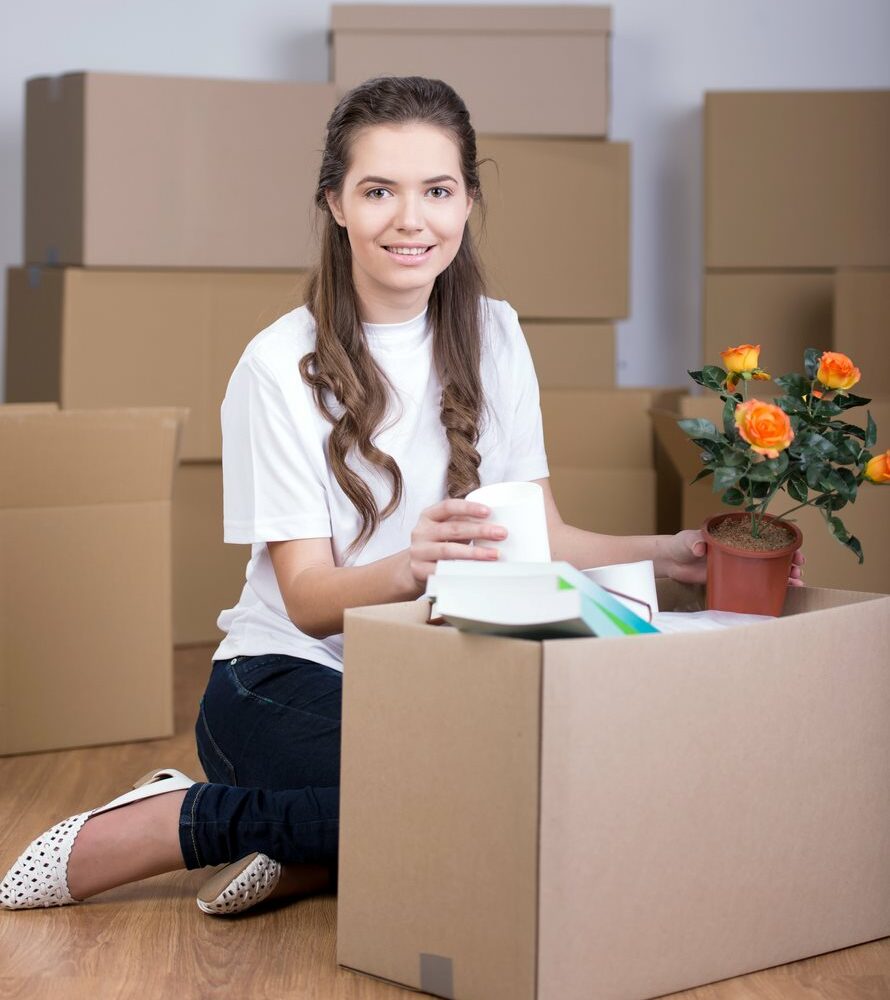 Self-storage units can be a valuable solution for storing excess items that don't fit in your home. But organizing them is critical to avoiding an unmanageable mess. Managing your unit helps save time, money, and frustration from searching for misplaced items. To simplify the process, we've compiled expert tips ranging from decluttering to proper layout planning to improve accessibility and make finding your belongings more accessible.
By keeping your unit organized, you can simplify your life and have a more successful self-storage experience. Take control of your storage unit and create a system that works for you by following these tips. With careful planning and organization, you can make the most of your storage space and have peace of mind knowing your belongings are secure and easy to access.
Decluttering Tips for Your Self-Storage Unit
Decluttering should be the first step to keeping your self-storage unit organized. One practical approach is to use a three-category system of "keep, donate, and throw away." Begin by taking inventory of all items in the unit and identifying those that you last used or needed a while ago. For each item, decide whether it falls into the "keep," "donate," or "throw-away" category.
Consider donating items still in good condition but no longer needed, and dispose of any broken or unusable items. This method of decluttering can free up more space in the storage unit and make it easier to locate things when needed. By decluttering and organizing your storage space, you'll save time and effort in the future.
Planning Your Storage Space
After decluttering your self-storage unit, creating a list of items that need storage can help you plan your storage space. Start by choosing things to keep and group them in clear plastic containers, allowing you to see what's inside while protecting your belongings from dust and moisture. Label each container with the item category for easy identification. Having a layout plan also helps visualize and organize your storage unit, making it easier to access your belongings.
By planning your storage space, you can optimize the use of your self-storage unit and locate the items you need—take control of your storage space and create a system that works for you. With careful planning and organization, you can make the most of your self-storage unit and keep your belongings secure and accessible.
Creating an Efficient Storage Unit Layout
It's crucial to arrange items to optimize the space and accessibility of your storage unit. You should arrange furniture and large appliances against the wall to free up floor space. Utilizing vertical space by stacking containers and keeping used items within reach can help maximize space while storing less often used items higher up.
Grouping similar items in specific areas can prevent things from moving around and make it easier to locate particular items. Labeling containers with their contents can further simplify access to your belongings. An organized storage unit layout not only enhances accessibility but also reduces the risk of mess and chaos resulting from poor organization.
Take control of your storage space by following these tips and create a system that works for you. With careful planning and organization, you can make the most of your storage unit and have peace of mind knowing your belongings are accessible and well-organized.
Storing Furniture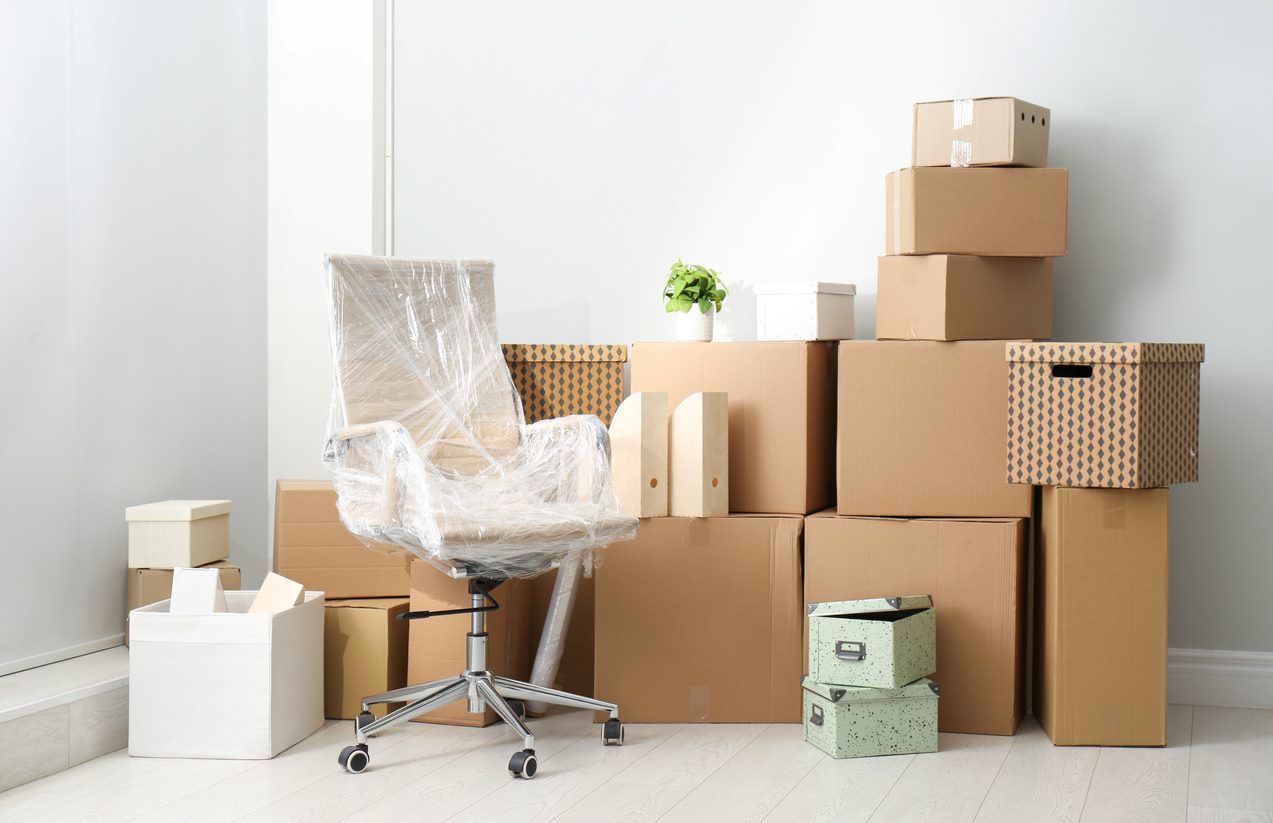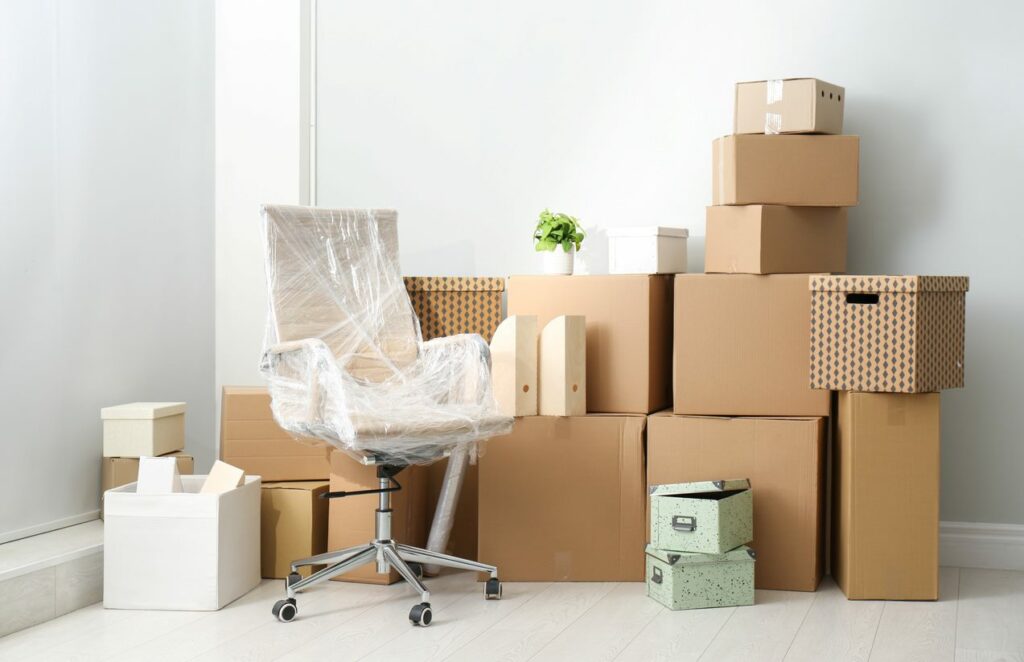 You must take specific steps to secure your furniture from damage while in storage or during transit. First, disassemble larger pieces like beds or tables to save space and make moving easier. Next, cover each piece with furniture wrap or a blanket to prevent scratches and dust buildup. When storing furniture upright, avoid stacking many pieces on each other.
Before storing furniture, clean it to remove any dust or debris. Store furniture off the ground using pallets or blocks to prevent moisture damage. If you need to stack items, place padding between each piece to avoid scratches or dents. Cover upholstered furniture with breathable material to prevent mildew buildup.
It's also important not to stack heavy items on delicate furniture to prevent damage. By following these steps and storing your furniture, you can maintain its condition and ensure it's available when needed. Protecting your furniture during storage is essential for maintaining its value and extending its lifespan.
Securing Your Belongings
You should ensure the security of your belongings while in self-storage. The proper storage unit and protective materials can make all the difference. It's essential to use high-quality packaging materials like sturdy boxes, bubble wrap, and packing tape to prevent damage to electronics or appliances when storing fragile items.
Include special handling instructions or information about the contents of the unit to ensure proper care. To avoid theft or damage, remove batteries from stored devices, clean them, and let them dry before storing them. These simple steps can help guarantee the security of your belongings while in storage.
By taking the necessary precautions, you can have peace of mind knowing your possessions are in good hands. Choose a reputable self-storage company with excellent security features and climate-controlled units to enhance your belongings' security further. These measures can ensure your items remain secure, giving you the confidence to store your valuables long-term.
Successful Self-Storage Experiences With Copper Storage Management
Copper Storage Management is a leading self-storage company offering various storage options to meet your needs. Whether you need to store office equipment, furniture, or precious collections, Copper Storage Management has a variety of units available, ranging from mini to oversized. Our state-of-the-art facilities throughout the U.S. feature climate-controlled units and advanced security systems to ensure your items remain secure.
With personalized support from storage experts, you can maximize your space and organize your belongings with practical strategies and tools. Copper Storage Management's exceptional customer service ensures a hassle-free and convenient self-storage experience. Trust us to provide the necessary support to maximize your storage unit. Experience peace of mind knowing your items are secure with Copper Safe Storage. Choose us for your storage needs and enjoy top-notch services and facilities. Contact us today!
More From Copper Storage Management